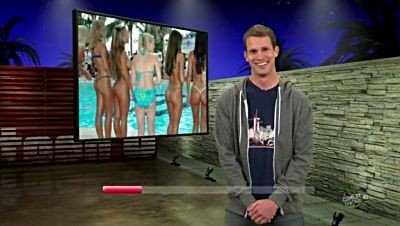 Afro Ninja
2009-06-04
Web Redemption for Afro Ninja;[3] Dave Attell and Bree Olson celebrity video.
USER REVIEWS

You must be

logged in

to post

What is an Octet?

Octets are short reviews.

8 words (or less) and a

positive

or

negative

rating.

There are no neutral octets, no sitting on the fence here - make your decision and live with it!

Please keep it TV-PG!
AFFILIATE LINKS
These are sponsored placements