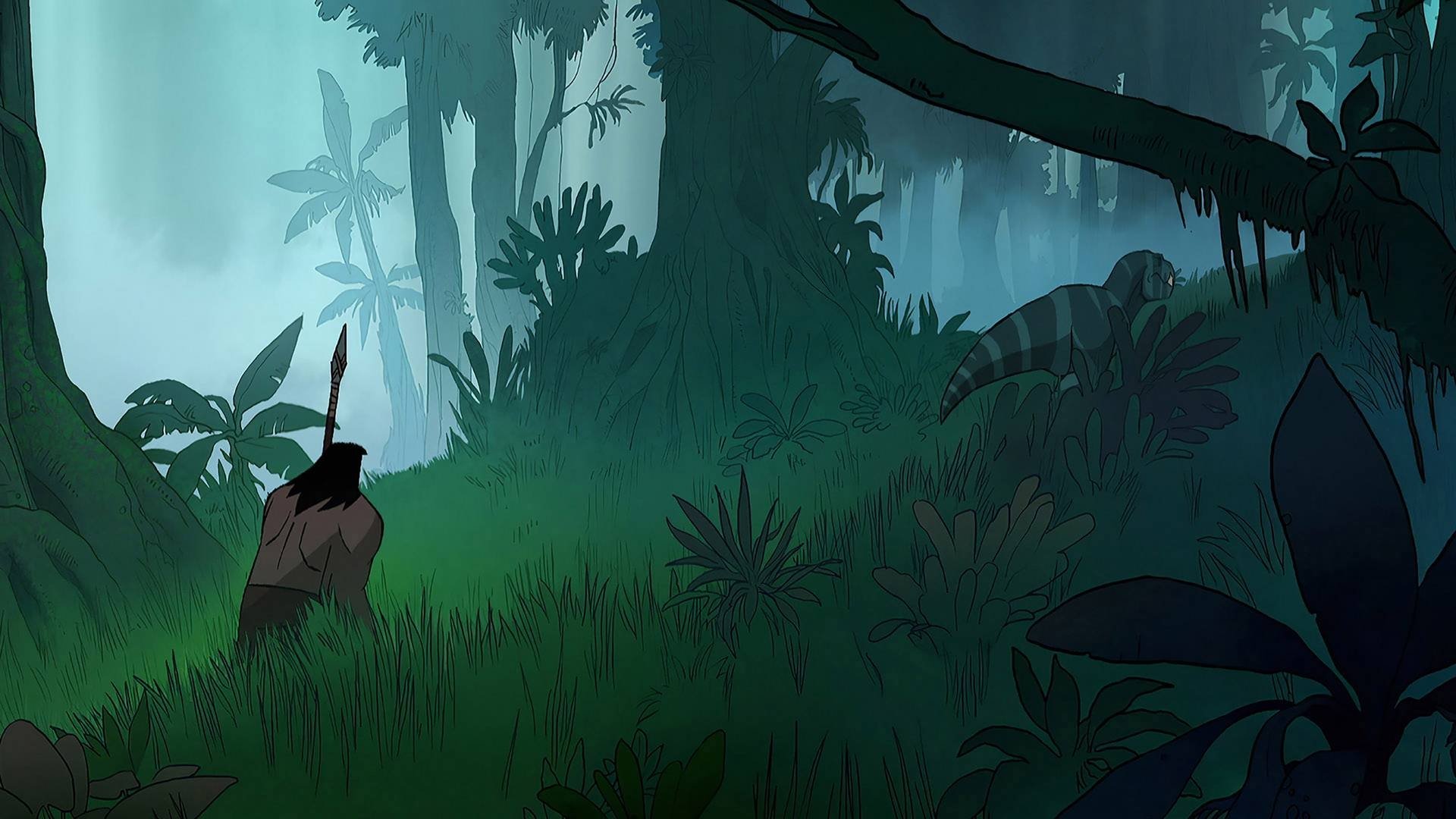 River of Snakes
Genndy Tartakovsky 
2019-10-09
Man and beast are challenged to find a way to exist together.
USER REVIEWS

It doesn't look like we have any reviews for this title.

You must be

logged in

to post

What is an Octet?

Octets are short reviews.

8 words (or less) and a

positive

or

negative

rating.

There are no neutral octets, no sitting on the fence here - make your decision and live with it!

Please keep it TV-PG!
AFFILIATE LINKS
These are sponsored placements